Press Release
August 19, 2019 12:00 PM Eastern Standard Time
U.S. Air Force Awards Aevum SBIR Phase I Contract to Explore Autonomous Launch Capabilities for Responsive Launch and Space Logistics
Aevum continuing to rapidly grow its government market traction.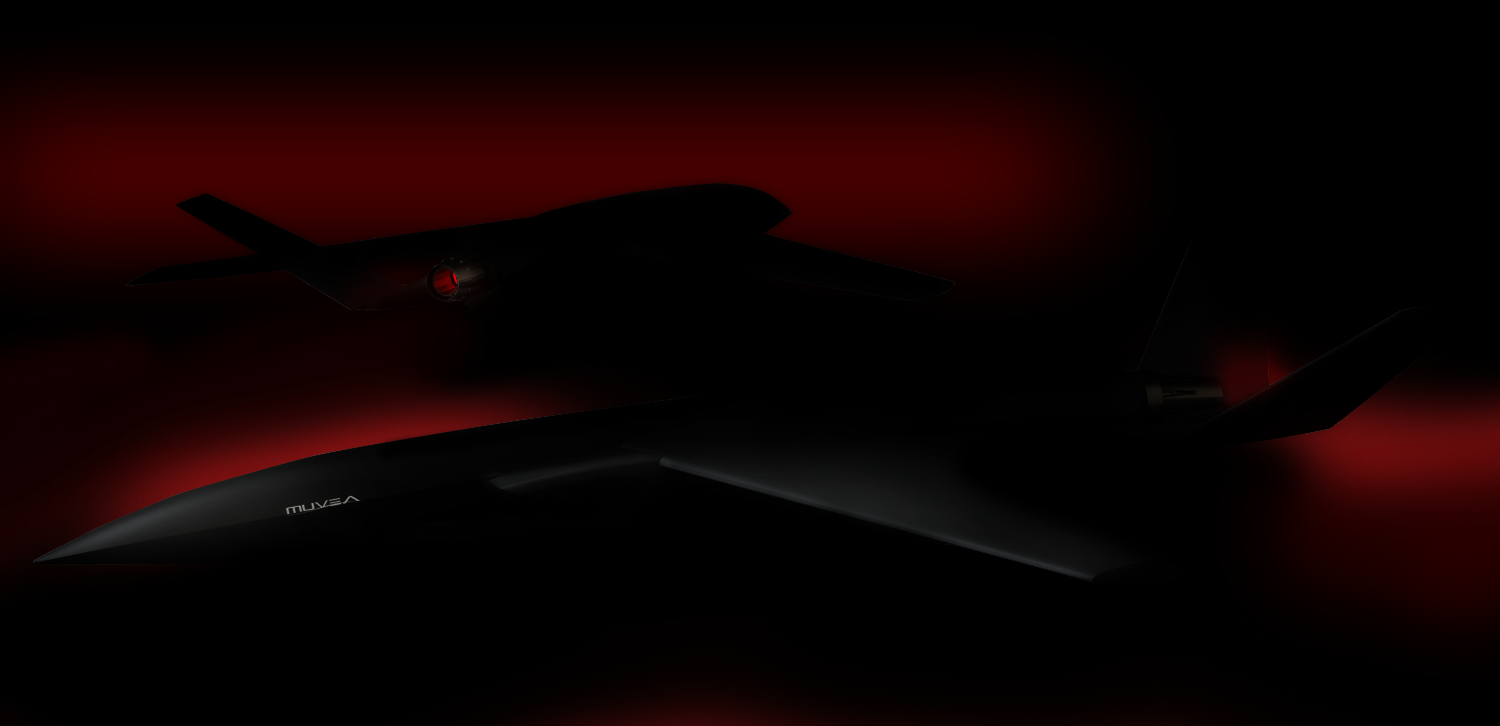 Ravn X Autonomous Launch Vehicle (AuLV) Teaser
Huntsville, Alabama – The U.S. Air Force (USAF) has awarded Aevum a Small Business Innovation Research (SBIR) Phase I contract for its fully autonomous launch and space logistics service. Aevum's unique platform can launch small satellites with response times as low as 180-minutes, measured from mission conceptualization to orbital insertion to data downlink, to any low Earth orbit.
The USAF awarded Aevum under a special USAF SBIR topic developed, in partnership with Air Force Research Laboratory (AFRL), National Security Innovation Network (NSIN) – formerly MD5, and USAF AFWERX, to increase the efficiency, effectiveness, and transition rate of the SBIR program.
Under this contract, Aevum will move quickly to find an Air Force transition partner for its autonomous launch system to provide strategic responsive launch capabilities to the USAF for global persistent awareness.
Aevum has made rapid progress in bringing its autonomous launch architecture to full service. Autonomous launch is a brand-new type of access to space conceived by Aevum. It requires an advanced logistics network comprised of launch sites, launch support assets, ground stations, fully autonomous launch vehicles, cloud technologies, and software. This global network is fully controlled and commanded by Aevum's advanced mission management technology.
"Consideration of the logistics, launch vehicles, ground operations, integration, and mission management as a single product is paramount for rapid access to space. Autonomous launch is a system of systems, interweaved with cutting edge technology and software. The market is littered with launch vehicles and subsystems. Customers want a single end to end solution to get hardware into space that is responsive and reliable. Aevum is it." said Jay Skylus, Founder and CEO of Aevum. "We're honored by this opportunity to support the U.S. Air Force and are fully prepared to deliver a solution that meets the needs of the Air Force. The sole source eligibility of Aevum is a big deal. It's a unique opportunity that not many companies get."
The first in Aevum's autonomous launch vehicle lineup is Ravn X. Ravn X is a reusable, three-stage launch vehicle – the only reusable, small launch vehicle poised to service small payloads. The first stage is a fully autonomous unmanned aerial system (UAS) powered by afterburning turbojet engines. The second and third stages are liquid rocket stages powered by staged-combustion liquid engines utilizing Jet A and liquid oxygen. To date, Aevum has completed the ground qualification of all major subsystems of Ravn X. All Ravn X propulsion systems, both airbreathing and rocket-based, have been hot-fired full scale and beyond full duration of expected mission times of orbital Ravn X launches. Ravn X has the performance to deliver at least 100 kg to 500 km, sun-synchronous orbit. A larger and faster launch vehicle is in the pipeline that will enter service after Ravn X.
In addition to this contract, Aevum has been evaluated favorably by other agencies of the Department of Defense (DOD) and has been garnering interest from the intelligence community (IC). In July, Aevum was selected as one of the top five small launch companies by Defense Innovation Unit (DIU) in its Tactical Launch Effort (TACTILE) Commercial Solutions Opening (CSO) – a multi-million dollar opportunity. At the time of this press release, Aevum remains eligible to formally move into Phase III of TACTILE with DIU, but is currently in a 120 day hold due to a limitation in Government resources.
"It has been a pleasure to work with DIU. The DIU team is professional, innovative, and high energy. Aevum looks forward to supporting DIU in the future." said Skylus.
About SBIR Programs
SBIR program is a highly competitive program that encourages domestic small businesses to engage in Federal Research/Research and Development (R/R&D) that has the potential for commercialization. The mission of the SBIR program is to support scientific excellence and technological innovation through the investment of Federal research funds in critical American priorities to build a strong national economy.
About Aevum, Inc.
Aevum, Inc. is provider of comprehesive space logistics and autonomous launch vehicles for lightweight payloads serving both government and commercial customers worldwide. Aevum automates the entire mission management and delivery process of payloads into low Earth orbit.
Contacts
Emily O'Brien
emily.obrien@aevum.us